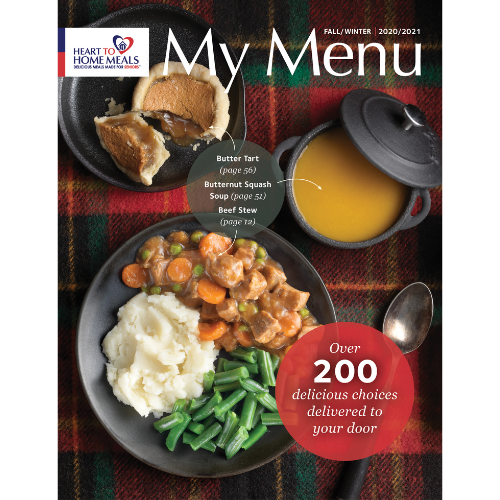 We've got comfort food covered!
Comfort food season is upon us and we couldn't be happier! Cozy fall and winter recipes tend to focus on healthy proteins and veggies slow cooked and served up in the most delicious ways.
This season, Chef Tim has created some brand new dishes with fresh flavourful combinations that you will love. Chef Tim's top pick for beef lovers is the Rosemary Garlic Beef. Rosemary and garlic not only taste wonderful together, they pack a powerful antioxidant punch. We also have a delightful Beef Teriyaki.
Staying healthy during the colder months starts with eating right! Fortunately, many of the comfort foods we're naturally drawn to at this time can make it easy to get the nutrients we need. Dishes with lean proteins and lots of vegetables are a great way to stay healthy during the cold and flu season. Root vegetables such as potatoes, carrots, garlic and turnips are widely available at this time of year and offer a host of health benefits.
Try the new Pork Pot Roast with Root Vegetables or Mushroom, Leek and Potato Bake to ensure you are incorporating more root vegetables into your diet.
Other new and tempting meals for our Fall / Winter My Menu include:
If you're trying to work fish options into your diet:
Creamy Salmon Linguine – Linguine and salmon tossed in a creamy Alfredo sauce and served with mixed vegetables.
Haddock with Garlic Butter Sauce – A haddock fillet topped with a deliciously rich garlic butter sauce and served with mashed potatoes and a blend of vegetables.
New on our Chicken menu:
Honey and Apple Glazed Chicken Thigh – A skinless, boneless chicken thigh topped with an apple and honey glaze, served with mashed potatoes and green beans.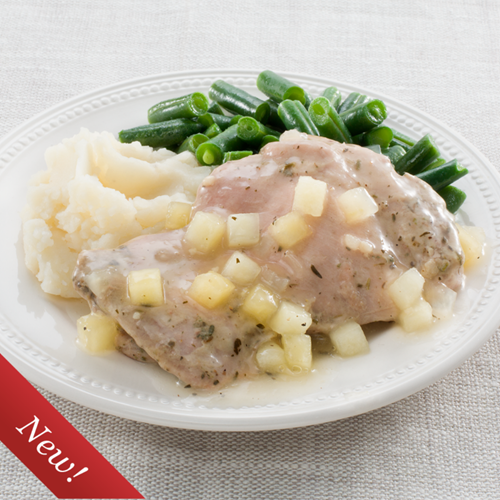 Breakfast is the most important meal of the day, why not start off your day with our new:
Strawberries and Cream Oatmeal – A delicious oatmeal made with strawberries, brown sugar, and cream.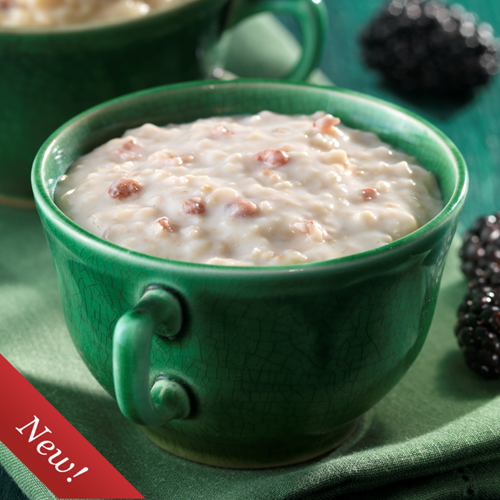 If you prefer a vegetarian option, we have a brand new:
Crustless Vegetable Quiche – This classic vegetable quiche is served with homefries and a mixed of green beans and carrots.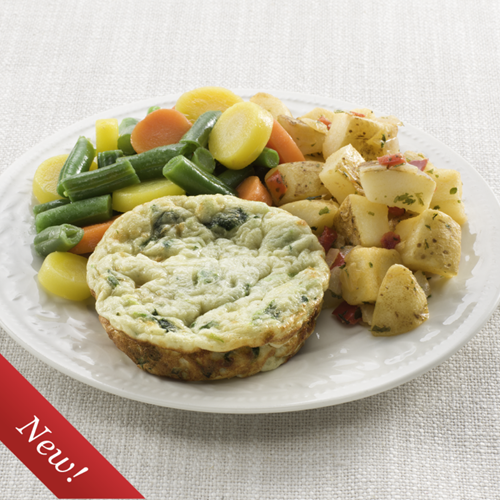 TRY OUR FAVOURITES!
Have you tried any of our most tempting and delicious, popular dishes? Our current top three dishes are:
#3 Turkey with Cranberry Orange Sauce – Just in time for Thanksgiving, this delicious sliced turkey comes with a cranberry and orange sauce, and is served with stuffing, potatoes, and mashed turnip.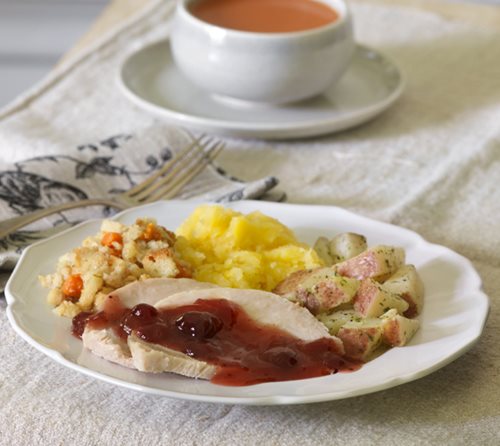 #2 Scalloped Potatoes with Glazed Ham – Simply one of the best comfort foods. Sliced potatoes in a creamy white sauce, served with peas and sliced ham in a sweet syrup glaze.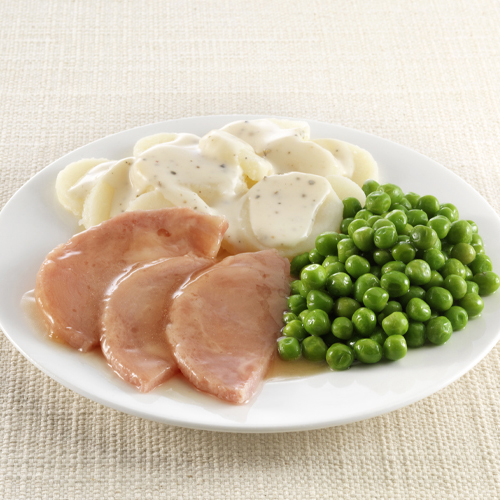 #1 Homestyle Meatloaf – A staple of kitchens across the country, for decades. Our meatloaf is served in a mushroom gravy with a hint of red wine, served with mashed potatoes and mixed vegetables.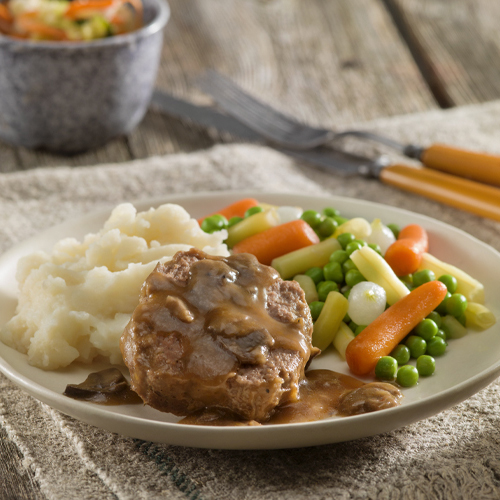 A new season means a great opportunity to try something new from Heart to Home Meals. When healthy food is tasty food, it's the best of both worlds. Enjoy browsing our new Fall / Winter My Menu and thank you for inviting Heart to Home Meals to your table!
Bon appétit!
Visit our website today to see all the meals available in our Fall / Winter Menu www.hearttohomemeals.ca
Request a FREE copy of our My Menu here!
Don't forget to Like and Follow us on Facebook and let us know which new meal you are most excited about trying!