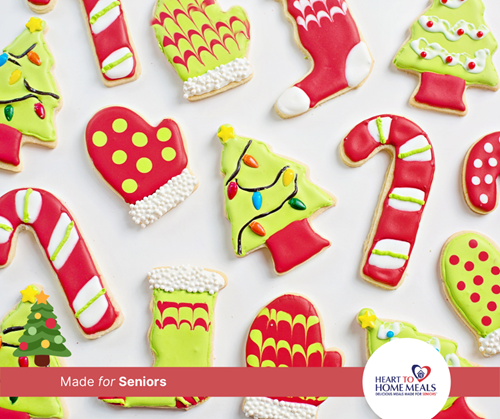 This Holiday season, it's time to savour the joy of family and togetherness with delicious meals and tasty treats that make ordinary moments extra special. This season bring the whole family together for some memory-making treats, without the mess!
Check out our 6 favourite festive treats that make the perfect, giftable goodie for someone else or a tasty holiday snack for yourself.
APPLE CRISP
A true classic holiday dessert – this familiar favourite is made from sliced apples and topped with a oat crumble. Seasoned perfectly with cinnamon, allspice and nutmeg.
CARROT CAKE
Just like how mom use to make – this incredibly soft, traditional carrot cake is moist and topped with the most luxurious vanilla icing with walnuts.
LEMON TART
A traditional French-style lemon tart with which has a flaky crust with creamy, dreamy citrusy filling.
TIRAMISU CAKE CUP
An Italian-Style cake made with layers of ladyfingers covered with mascarpone and sprinkled with espresso – how could you not want one of these as a holiday present!
BUTTER TART
The best Canadian Butter Tart? We like to think so! A flaky pastry shell filled to the top with a rich, buttery goodness.
NEW YORK STYLE CHEESE CAKE
Celebrate the holidays with cheesecake this season! Rich and creamy cheesecake with a fluffy cake crust, it's so delicious, everyone is going to love it.
------------------------
What are your favourite Festive Goodies? Share with us on Facebook and be sure to "FOLLOW" and "LIKE" us!