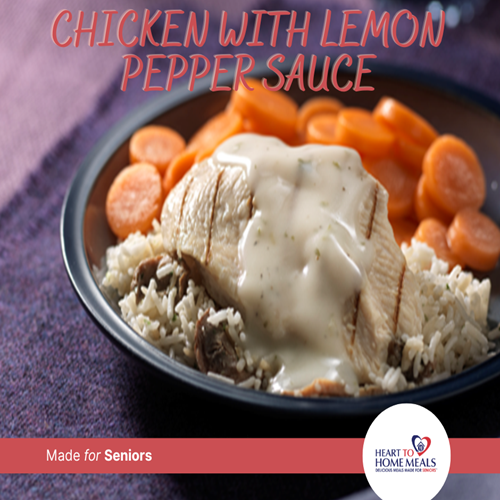 Meal Delivery Service Supports Communities Across the Country
2023-05-16
Read more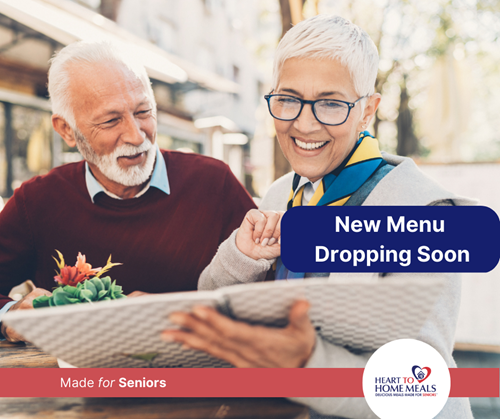 Our 2023 Spring/Summer Menu is Here!
2023-03-21
Read more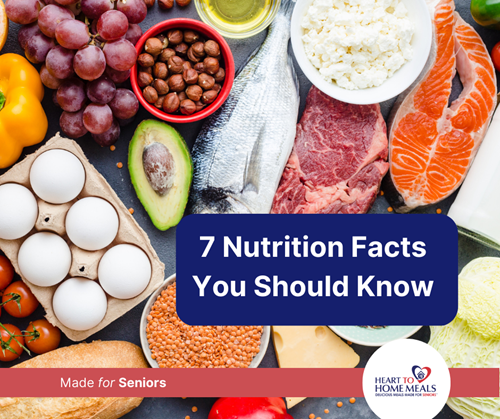 7 Nutrition Facts Seniors Should Know About
2023-03-07
Read more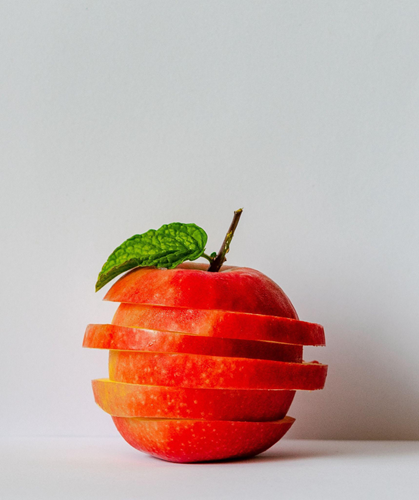 The Importance of Balanced Nutrition for Seniors
2022-03-22
Read more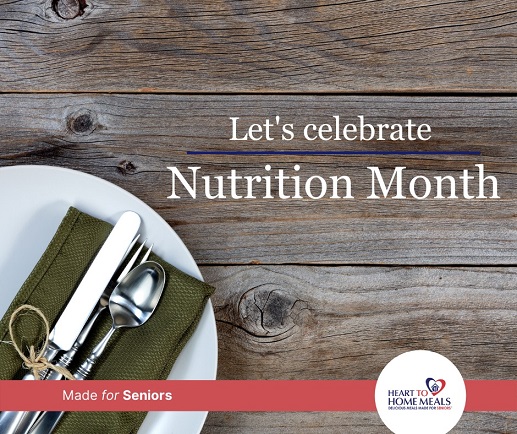 The Month of Nutrition and Celebrating International Women's Day
2022-03-10
Read more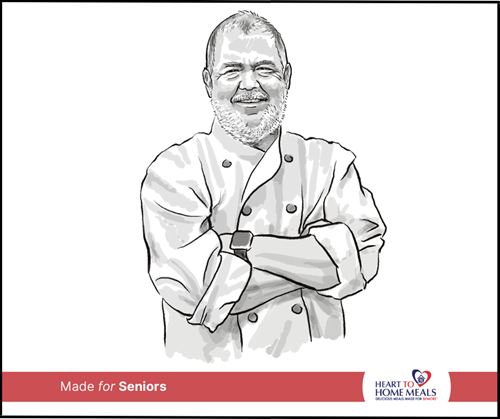 Taste Profile: Chef Marc Dishes on Making Gourmet and Nutritious Meals
2022-02-23
Read more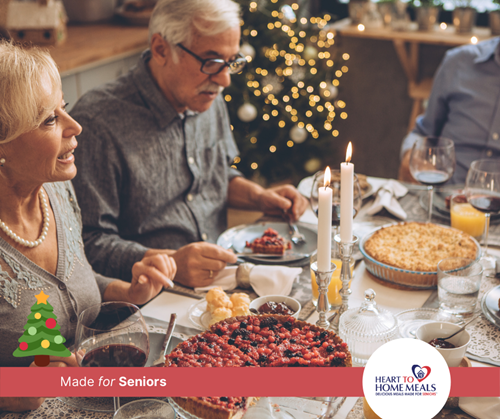 How to Manage the Season of Overeating
2021-12-22
Read more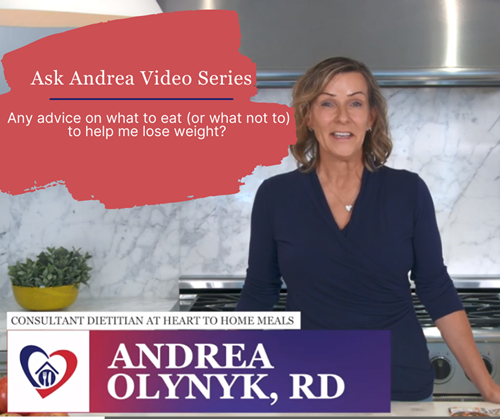 Ask Andrea - Any advice on what to eat (or what not to) to help me lose weight?
2021-12-14
Read more
Festive goodies for everyone on your list
2021-12-08
Read more
Ask Andrea - Do I need to take Vitamin D supplements if I don't spend a lot of time outdoors?
2021-12-07
Read more