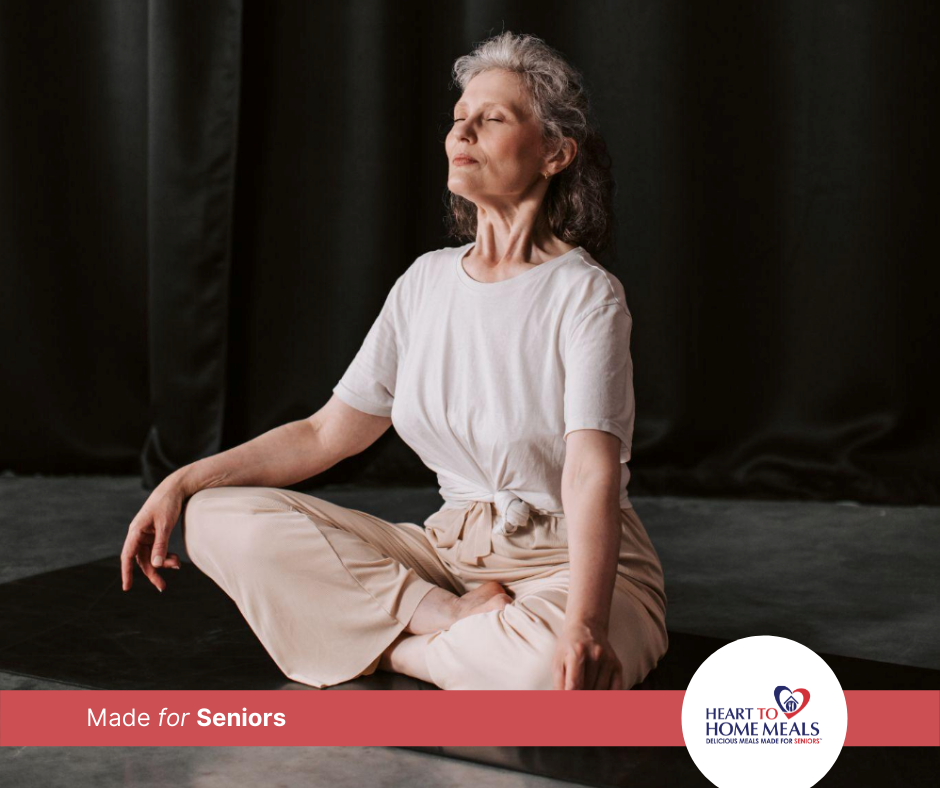 In this day and age, we're living longer, due in large part to a commitment to wellness. Now, you may be wondering what 'wellness,' a term that is bandied about, means. In short, wellness is defined as 'the condition of good physical and mental health, especially when actively maintained by proper diet, exercise and avoidance of stress-inducing behaviour.'
While it seems obvious that we all want to achieve good physical and mental health (aka wellness), you may be under the assumption that incorporating wellness techniques into your daily, weekly, or even monthly routine, has to be complicated, time-consuming, mundane, and expensive. Thankfully, there are many different ways that you can work on improving your wellness that will allow you to go at your own pace, in your own time, and within your own abilities.
If you're wondering where to start on your wellness quest, don't fret because we're here to help ease you into this life-changing journey, one deep breath at a time! We've put together a list of 3 tried-and-true wellness tips for seniors that can contribute to an overall healthier and happier lifestyle:
MEDITATION
It's as simple as 'Om' - meditation is an effective way to calm both the mind and body, and can be practiced virtually anywhere, and at any time. Meditation involves the process of redirecting your thoughts to calm your mind. Sounds too good to be true? It gets better because it's typically practiced by sitting or lying down, paying less attention to your thoughts and more on your breathing. Not only does meditation help you tune into the moment, but it is also associated with the following mental and physical benefits:
Decrease blood pressure and inflammation

Decrease stress and anxiety

Decrease loneliness and sadness

Enhance short and long-term memory
If you're looking to give meditation a try, but unsure where to begin, please see below for a few simple meditation tips and techniques for seniors:
Start slowly. Mini-meditation sessions are highly recommended for seniors who find it difficult to concentrate for a significant amount of time or have trouble maintaining a physical posture. These sessions involve simply being present and aware of a few deep breaths for a couple of minutes at a time. This will allow you to relax the mind and body by focusing strictly on your breathing and will amaze you at what a little mindful breathing can do for you.

Guided meditation involves meditation led by a teacher, in person or via audio or video. Typically, the instructor will lead you through a series of relaxing visualizations, slowly fading away stress and worry.
Try it Out: Founded in 2006 by husband-and-wife team Jesse and Jeane Stern, The Meditation Podcast uses guided meditations, mindfulness and over 20 years experience in Healing Arts. (link: https://themeditationpodcast.com/episodes.html)
A WELL-BALANCED DIET
Food fuels our bodies and brains, so it only makes sense that the right combination of nutrients will help us age successfully. Not only can eating a well-balanced diet help you maintain a healthy weight and stay energized, but it can also lower your risk of developing chronic health conditions such as heart disease and diabetes.
At Heart To Home Meals, we believe that life should get easier as you age, which is why Andrea, our Consultant Dietitian, has worked closely with our chefs to develop a menu featuring meals that help support the nutritional needs of seniors. Our diet coding system was created to help you choose the meals that meet your dietary needs, from ProteinAssist, Carb Control, Low Saturated Fat, to Low Sodium, High Fibre, Vegetarian, and No Added Sugar. With Heart To Home Meals' wide array of chef designed meals, eating delicious and healthy food has never been easier!
Try it Out: Visit the link here to browse our healthy and delicious meals!
MASSAGE THERAPY
As we age, it's normal for our bodies to start slowing down due to pain and stiffness in different areas. It may also become more difficult to stay as active as you once were due to chronic conditions or ailments, however, incorporating physical activity into your weekly routine is key to improving mobility, flexibility, and even mental health.
Massage therapy for seniors can be an effective way to help alleviate symptoms of many age-related conditions, while contributing to an improved quality of life and increased energy levels. You may worry that massages are invasive or painful, however, there are different techniques utilized for seniors that include light, gentle stroking and kneading, as well as the application of light pressure to specific points on the body. These gentle massage techniques, when employed by a registered massage therapist, have proven effects on the nervous system and blood circulation, which can contribute to seniors feeling more limber and healthier overall.
Try one of these tips today to help you get started on your path to wellness - your journey to wellness is within your reach, with a deep breath, a nutritious bite, and a healing touch.