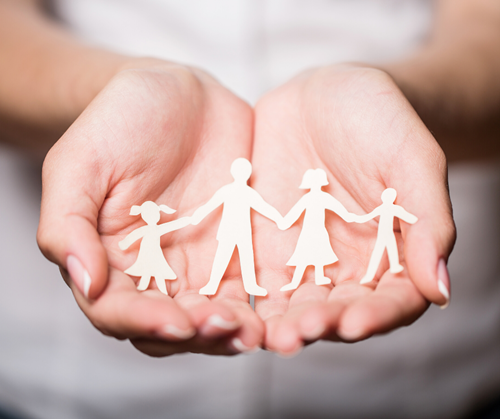 Over the course of the past few months, we've all had to adjust our daily routines to aid in slowing the spread of COVID-19. At a time like this, we need to ensure we are taking care of ourselves as well as our families, friends and members of our own communities.
To do our part in our communities, Heart to Home Meals has recently donated more than 8,000 meals, side dishes and beverages to a Salvation Army distribution centre in North York.
These meals will be distributed to various food banks, shelters and daycare centres across the GTA and beyond. Being a supplier of nutritious meals, we welcome the opportunity to do our part to feed those most vulnerable in our community during this challenging time.
What can you do? Here are four ways you can support your community and help keep yourself and your loved ones safe:
1 - Give to food banks – Making small $5 donations to your local food bank can go a long way. Food banks are struggling, and even small donations can add up.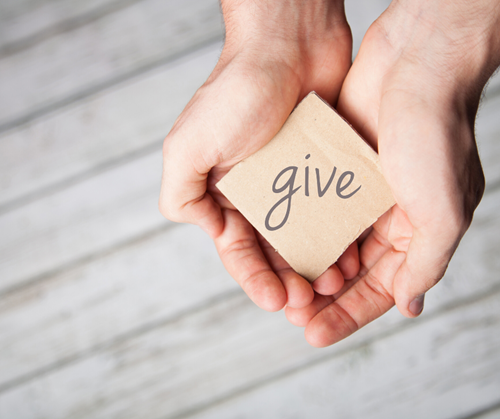 2 - Dine at home – Ordering food from your local restaurant helps support small business in your community. Many offer curbside pickup or contactless delivery which helps to slow the spread and keeps everyone safe.
3 - Keep your distance – Social distancing of at least two meters helps limit the contact we have with others.
4 - Wear a mask – Wearing a non-medical mask may help block the virus particles that may be transmitted.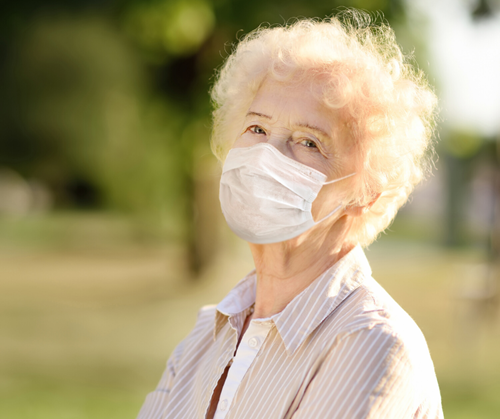 Any support you can offer to organizations, groups or your neighbours, is positive and is impactful no matter how big or small. In this critical moment, our communities need us to support those that are most vulnerable.
We'd love to hear how you are supporting people in your community during this time, please share your stories with us on Facebook. And don't forget to "Like" and "Follow" us!